Materials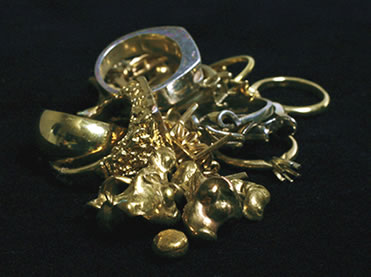 Gold
We accept gold in its various forms including jewelry, broken jewelry, and coins. We also buy gold teeth and crowns. Most gold jewelry comes in different grades or karats. Each karat (kt) represents a different percentage of gold. The higher the karat the higher the percentage of gold. The most common forms of gold within the jewelry industry are 10kt, 14kt, and 18kt.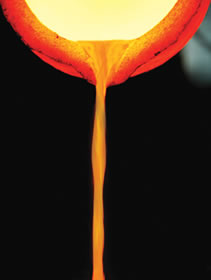 Silver
We accept silver in it various forms including jewelry and coins. Most silver jewelry is stamped "925" or "Sterling Silver," and that represents the grade of silver it should be. cash for gold, cash 4 gold, where to sell gold jewelry, sell silver coins, sell scrap gold & silver. check gold prices, gold for cash, gold refining silver refining, sell gold coins, cash for jewelry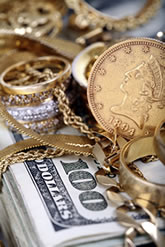 Platinum
We also accept platinum jewelry and coins. There are different grades of platinum, but in the jewelry industry the two most common grades are 950 and 900.
SWEEPS
We accept jewelery bench sweeps. Please call for refining terms.
DENTAL PRODUCTS
We buy gold fillings, crowns and bridge work. We buy gold and palladium dental material. We also accept dental sweeps.
INDUSTRIAL PRODUCTS
We buy silver contacts, platinum wire, flake and many other precious metal bearing materials.
We welcome anyone that is near us to come visit.